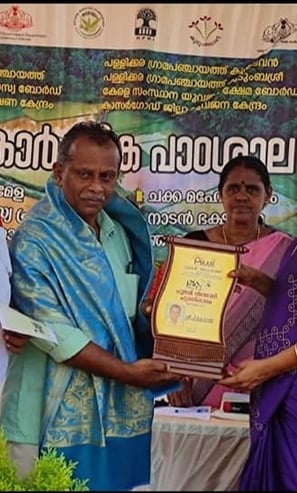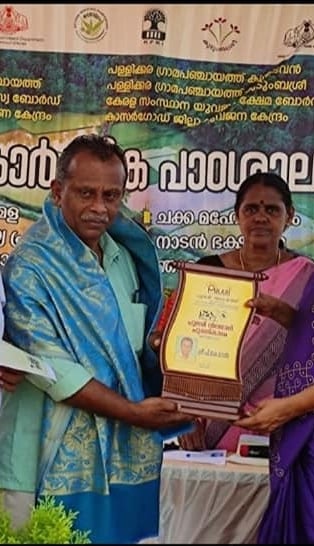 Our founder Sri PK Lal started a gaushala for the preservation and protection of indigenous cows from India more than 10 years back. His remarkable journey continues till now and there are 150+ deshi cows in his Gaushala. This initiative has been surviving with the help of a group of people's contributions.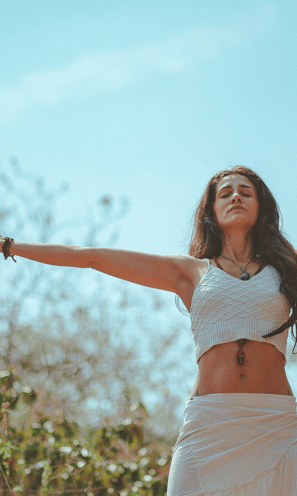 We want to create a sustainable world with a cow-centric approach and green economy. Kapila Wellness division is a noble initiative from Kapila Foundation to help society to achieve a new height of wellness from the power of natural healing and natural products.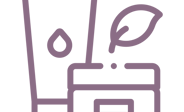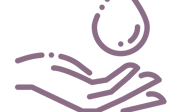 Our products are 100% ecological and specially formulated to provide expert skin care while also caring for the planet.
With over a decade of hands-on experience in the field, all treatments are carried out in a safe and professional setting.
We believe in integrating all the good side of various systems of treatment focusing on sustainable results.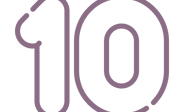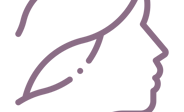 Our treatments and products are specially formulated to address the needs of different lifestyle diseases and other common health issues.